About
About Us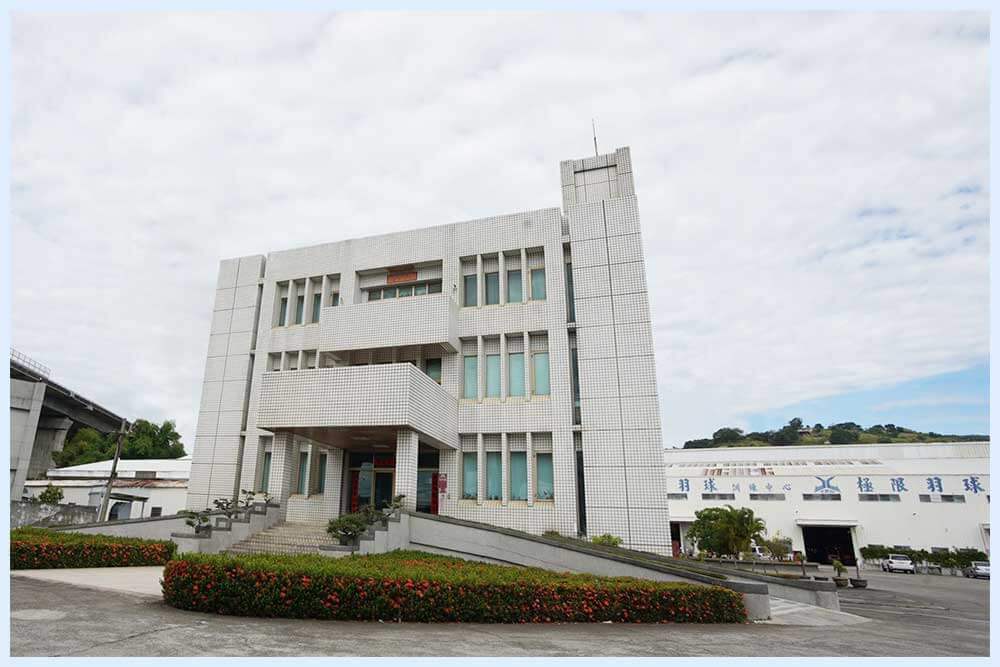 GIANT GOAL LEATHER MFG. INC. was established in 1984.
Since 1984, Giant Goal have developed and manufactured many kinds of sport grip and bar tape which are made of PU synthetic leather, and the customers are all the world top sports brands. Giant Goal is a leading pioneer in manufacturing high-performance WET synthetic leather, not only the experience in manufacturing, but Giant Goal can deal with the whole process of grip and bar tape products. So, the capability of quality and cost-controlling are the key advantage of Giant Goal. Throughout years of expanding, Giant Goal increase production line of screw printing to service brand customers to enhance color design on grip and bar tape. Now, Giant Goal is one of the leading corporations in high-performance PU grip and high-performance PU bar tape.
Locations
Headquarter-Taiwan Factory
GIANT GOAL LEATHER MFG. INC.
No. 32, Sec 4, Shartian Rd., Longjing Dist., Taichung City 43452, Taiwan
TEL: 886-4-26357818
FAX: 886-4-26364086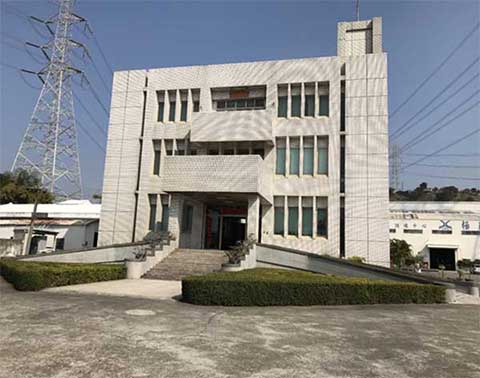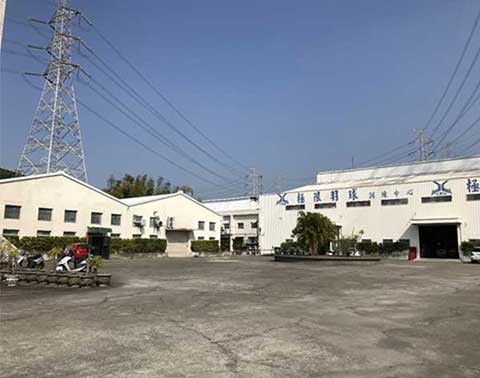 Shenzhen Factory
QIAOTAI LEATHER (SHENZHEN) CO., LTD.
No.101, Huanguan Middle Road., Kuang Nan. Longhua New Area, Shenzhen, China
TEL: 86-755-2799447
FAX: 86-755-27994405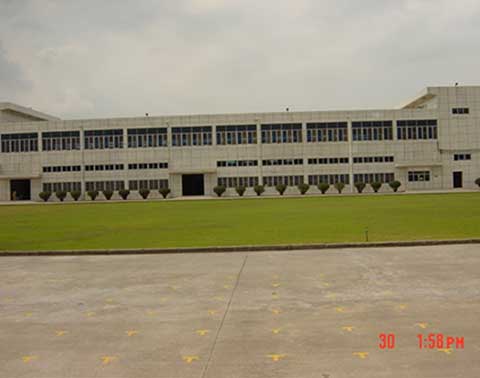 Chongqing Factory
QIAOGUO LEATHER PRODUCTS(CHONGQING)CO,LTD.
Yongchuan District Chongqing Tannery Town Lotus Industrial Zone
TEL: 86-23-49448778
FAX: 86-23-49448888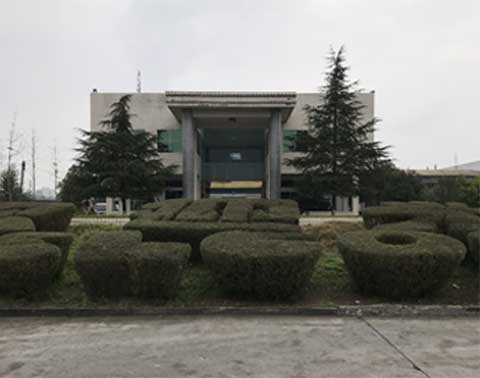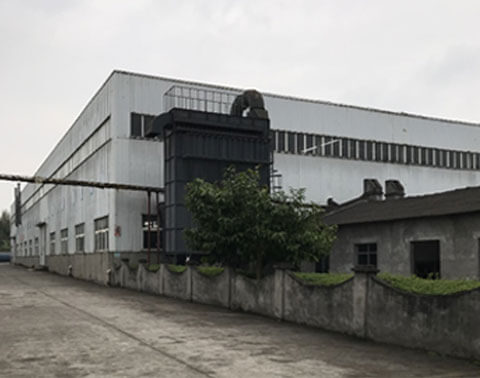 Vietnam Factory
GIANT GOAL VIETNAM COMPANY LIMITED
LO E_2_CN,E_3_CN,khu cong nghiep My phuoc 2,Phuong My Phuoc,Thi xa Ben Cat,Tinh Binh Duong ,Viet Nam
TEL: +84 274 3582586
FAX: +84 274 358 2585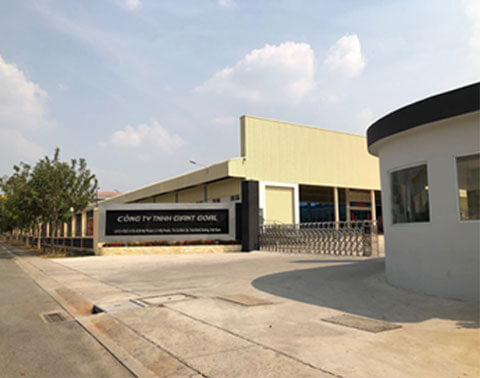 Philosophy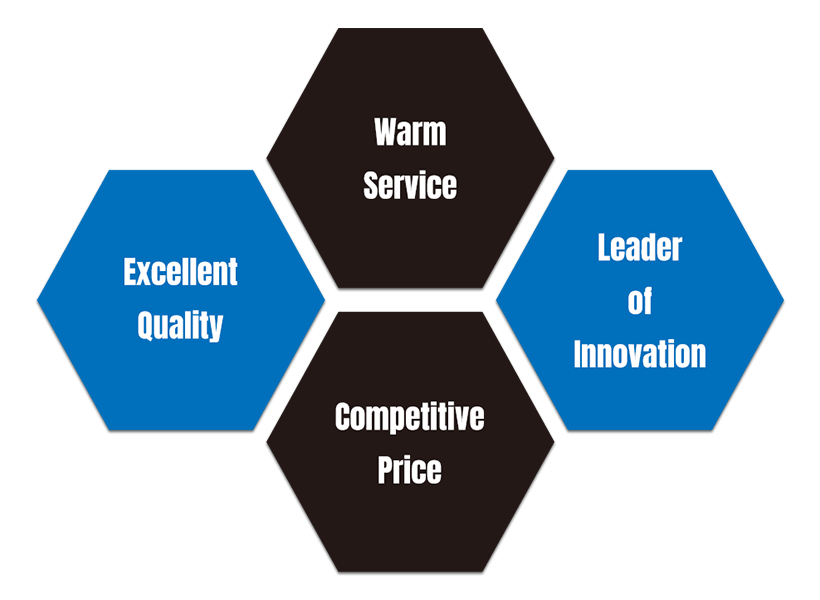 Capability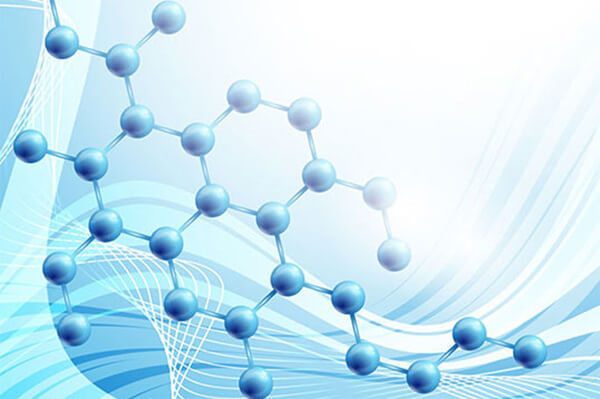 Giant Goal can provide One-Stop service for customers, and we also offer the professional knowledge to our partnerships.
History
1984

Giant Goal was established in Taichung, Taiwan.

1990

Invest synthetic facility for sports grip.

1993

Invest synthetic facility for shoes materials.

1996

Start production of Shenzhen, China factory.

2000

Synthetic material facility in Shenzhen, China.

2001

Pet accessories facility in Shenzhen, China.

2003

Leather manufacture in Chongqing, China.

2019

Start production of Vietnam factory.